Published February 23 2023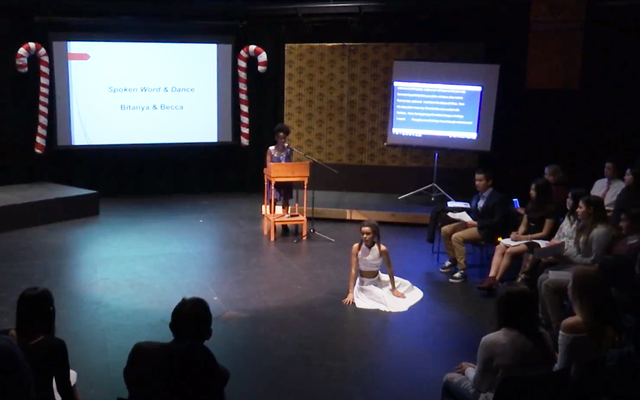 Bellevue community members will take the stage Friday, March 3, to perform dance, music, spoken word and other forms of artistic expression during Bellevue Youth Link's "Unity through Diversity: BellevUnity."
The event, hosted by Youth Link and the City of Bellevue's Diversity Advantage Team, celebrates the Bellevue's growing diversity. The event will begin with a community social 5-6 p.m., followed by performances 6-7:30 p.m., at the Bellevue Youth Theatre, 16051 NE 10th St.
Youth Link provides youth leadership and community service opportunities, and also serves as an advisory board to the city manager.
The event is open to all members of the public and requires preregistration.
For more information or for accommodations, please contact Youth Link coordinator Patrick Alina (palina@bellevuewa.gov or 425-452-5254).