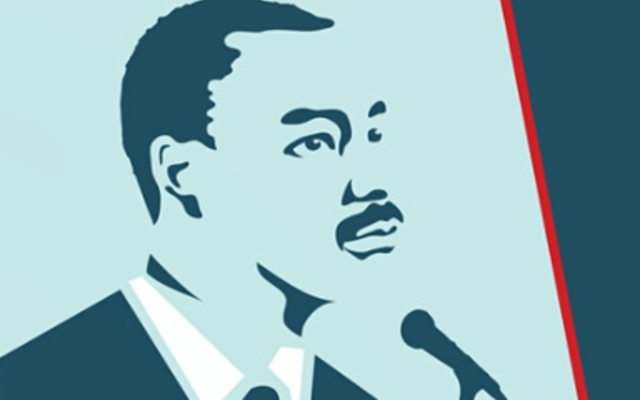 More activities in February
As the COVID-19 pandemic and social concerns of our time continue to impact local communities, the City of Bellevue offered a Martin Luther King Jr. Virtual Celebration, "A Day On Not Off." The events offered an opportunity to reflect, engage and take action in building a beloved, healthy and thriving Bellevue in the spirit of  the Rev. King's legacy of equity and community. 
The MLK Celebration and Health Fair was hosted virtually on Martin Luther King Jr. Day, Monday, Jan. 18, 11 a.m.-1:30 p.m. Register. 
The event will share health and COVID-19 community resources, showcase a sampling of Black-owned businesses, feature guest speakers and live performances, and highlight a two-week blood drive event Jan. 15-29 in partnership with Bloodworks Northwest. Interested donors can choose from multiple locations in East King County to schedule a donation. Use code "BMLK" to be part of the MLK drive. There will be performances from Youth Speaks poet Jamey Williams, the Sonny Byers Band, Naomi Wachira and more. 
This free event is in partnership with the Bellevue Alumnae Chapter of Delta Sigma Theta Inc. The city plans to announce additional events, including a keynote address, to take place in February. For more event information, please contact Yuriana Garcia Tellez, diversity outreach and engagement administrator, at 425-452-7886 or diversity@bellevuewa.gov.
For alternate formats, interpreters or reasonable accommodation requests, please phone at least 48 hours in advance 425-452-7881 (voice) or email diversity@bellevuewa.gov. For complaints regarding accommodations, contact the city ADA/Title VI Administrator at 425-452-6168 (voice). If you are deaf or hard of hearing, dial 711.
Published on 01/15/2021