Securing Bellevue's future as a livable, inspiring, vibrant and equitable community.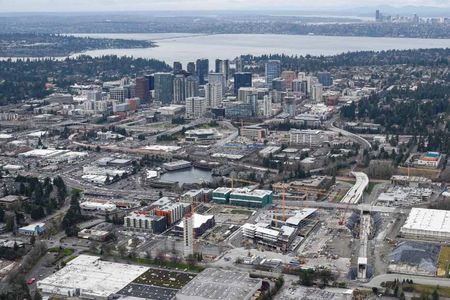 Planning
Serving the city's residents and businesses through strategic and comprehensive planning.
Cultural and Economic Development
Bellevue's Cultural and Economic Development team serves as a strategic partner with the business community.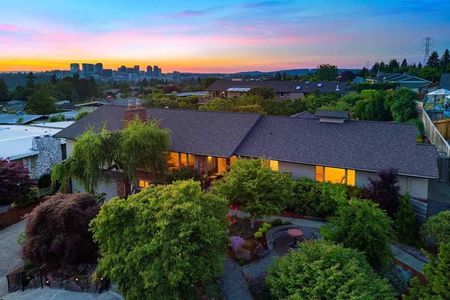 Neighborhood Services
Helping residents to connect to what matters most.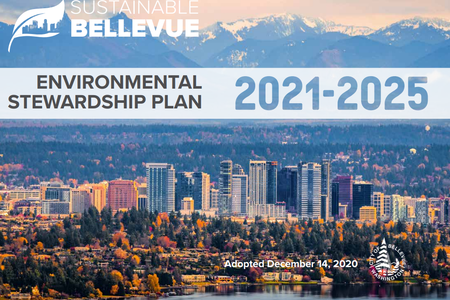 Environmental Stewardship
The City's sustainability program that helps the city achieve its environmental goals.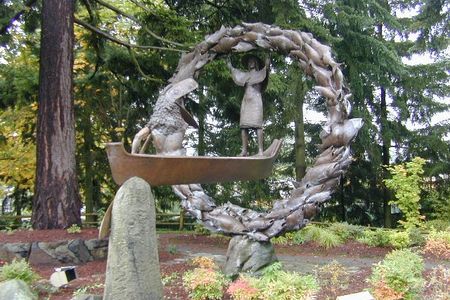 Arts and Culture
Bellevue's Arts Program is to encourage and support the arts as a vital part of community life.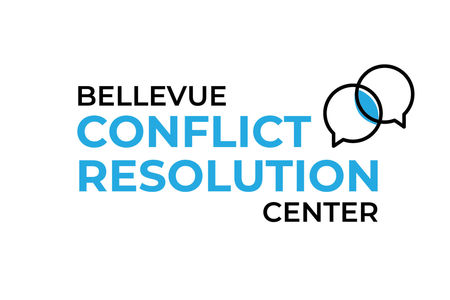 Conflict Resolution Center
Help to resolve neighborhood disputes