Welcome to the Bellevue Police Department Data Dashboard.  This data is intended to increase public access, improve transparency and enhance community trust with the police department. This website is under construction, and more data will be added in the coming months.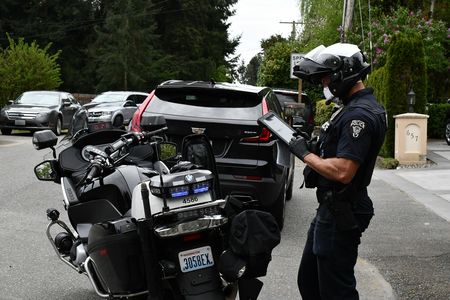 Citations
Traffic citations broken down by gender and race.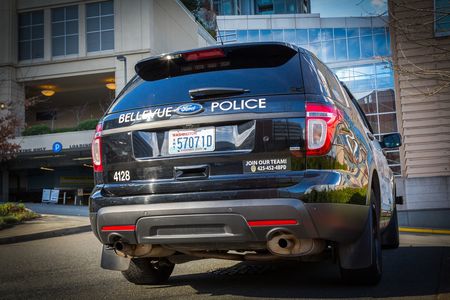 Complaints
Type and resolution of complaints against Bellevue police officers.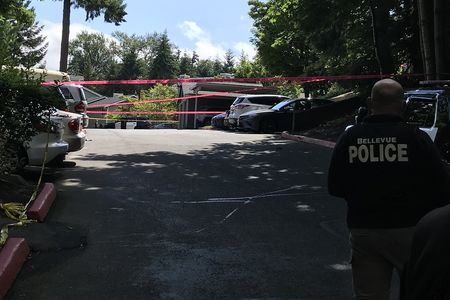 Use of Force
2021 Use of Force Summary and Analysis.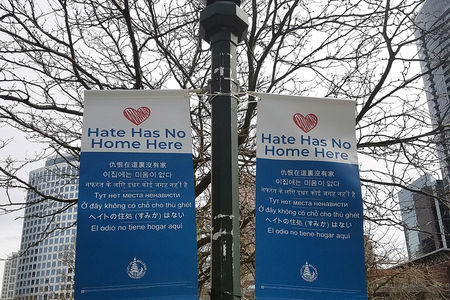 Hate and Bias-related Incidents
Reported cases of hate crimes and bias-related incidents broken down by type of crime or incident, and race or ethnicity.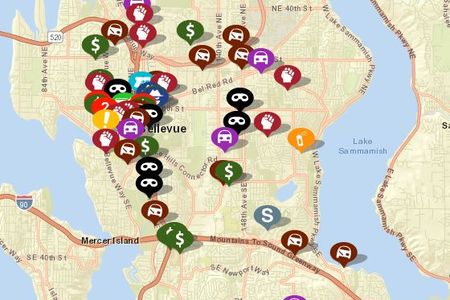 Crime Mapping
The past 180 days of crimes displayed on a Bellevue City map. Filterable by crime, address, and date. Data is updated every few days.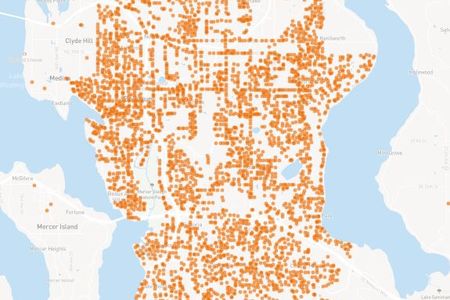 Visualized Crime Data
Raw crime data mapped or charted. It does not represent statistics submitted to the FBI's Uniform Crime Report and are not official statistics.