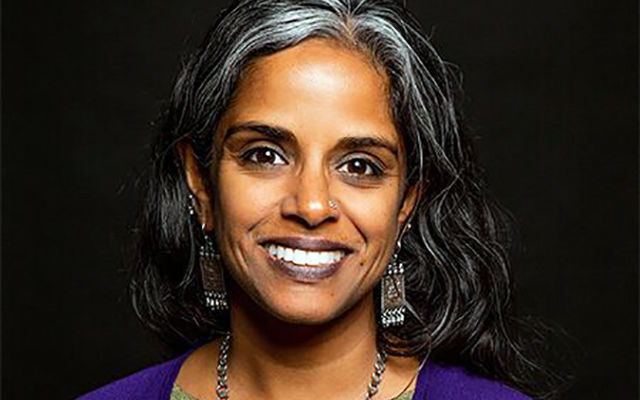 At the next Cultural Conversations on Tuesday, April 23, participants will be invited to explore beauty, bias and belonging through the topic of hair.

Co-sponsored by the King County Library System and Humanities Washington, "The Tangled Politics of Hair: Why What's on Your Head Matters to Society" will be 1-2:30 p.m. at Crossroads Community Center, 16000 NE 10th St. Using song, video, poetry and imagery, acclaimed University of Washington educator Anu Taranath will explore the perceptions that influence our judgment of hair.

The event is free, refreshments are provided and women of all ages, faiths and cultures are encouraged to attend. To fully participate in the sharing, attendees are advised to arrange for child care. The event is recommended for individuals ages13 and up.

For more information and to RSVP, please contact Neighborhood Outreach (NeighborhoodOutreach@Bellevuewa.gov or 452-452-6836).

Published on 04/19/2019